Great Lakes CKCSC 2019 Specialty Show & Apple Blossom Cluster
Please join us for the 2019
Great Lakes Cavalier King Charles Spaniel Club Specialty held at the Kalamazoo Mi, Apple Blossom Cluster.
Links are highlighted in blue. Click on them for more information
Friday, May 24th, 2019
Welcome Party
to be held at Four Points Sheraton, 3600 East Cork St. Ct. Kalamazoo 49001
Time: 7pm
Reserve your spot for the Welcome Party HERE
Saturday, May 25, 2019
Time: Yet to be announced
Judging will start in the morning…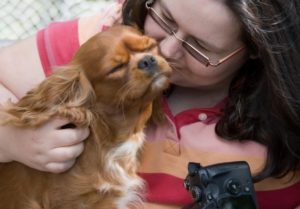 Sweepstakes – (pictured above)
Judged by Mary Beth Squirrell of Embee Cavaliers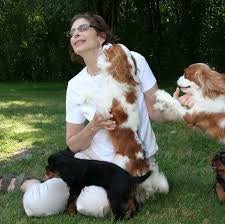 The Specialty judging will follow Sweepstakes judging,
2019 Great Lakes CKCSC Specialty Show (pictured above) –
Judged by Susan Shidler of Sevenwoods Kennels

Don't forget about lunch on Saturday….
Box Lunch Orders from the Grand Traverse Pie Company will be available for pre-purchase closer to the event.
These lunches were a big hit last year! So don't miss out. Orders must be in and paid for by Sunday May 19th, 2019 @ 5pm. You WILL receive a conformation by us that your order was received by Sunday evening. You must pay via Paypal in order for your order to be placed.
Click the link below to order-
Box Lunches – Order Here

Great Lakes CKCSC Banquet – Saturday Night – May 25th, 2019 @ 7pm
to be held Saturday evening at Four Points Sheraton, 3600 East Cork St. Ct. Kalamazoo 49001
Banquet Orders must be placed by 6pm Friday the 24th, 2019. We will have some Order Forms Printed out onsite Friday. Or you can download it and e mail it back to us. You can pay via Paypal for all pre-orders.
Hotel Links – 2019AppleBlossomHotels