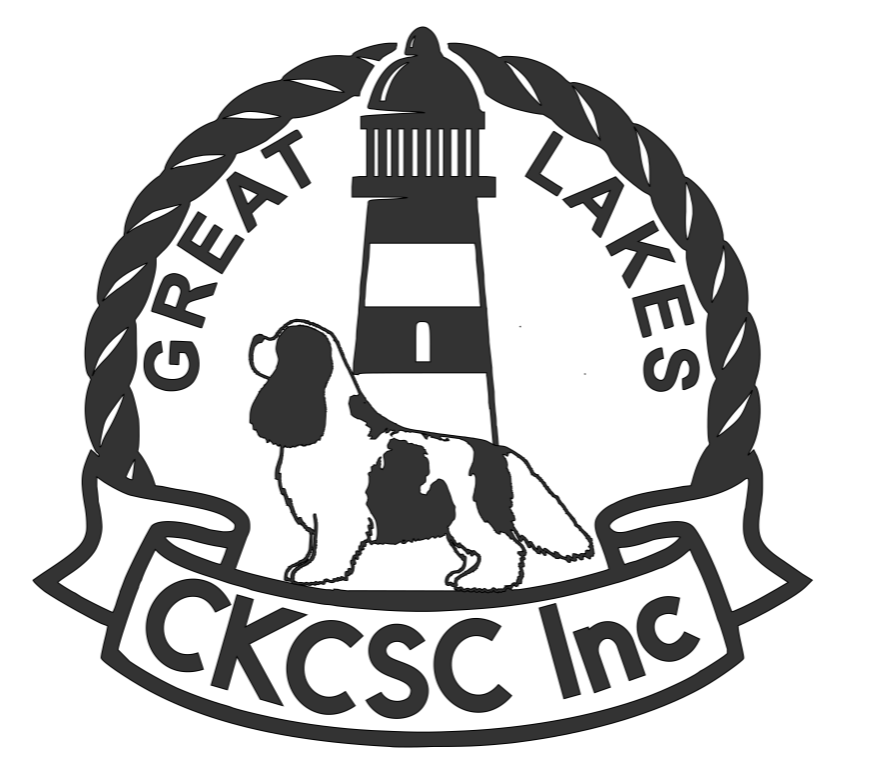 The Great Lakes Cavalier King Charles Spaniel Club, Inc. exists for the love of Cavaliers!
We are a local AKC Licensed Specialty, Non-Profit Incorporated Club established to represent, protect, and promote the Cavalier King Charles Spaniel in the Great Lakes State of Michigan.
"As a group, we want to have fun, support each other, and celebrate our Cavaliers!"
We have varying experience in the breed – performance & show breeders/exhibitors, pet owners, rescue owners, rescue workers, therapy dog owners and obedience & agility trainers. We have all came together for the love of the breed.
Our Club Objectives:
Encourage and promote quality in the breeding of purebred Cavalier King Charles Spaniels and to do all possible to bring their natural qualities to perfection.
Urge members and breeders to accept the standard of the breed as approved by the American Kennel Club as the only standard of excellence by which the Cavalier breed shall be judged.
Do all in its power to protect and advance the interests of the breed by encouraging sportsmanlike competition at dog shows and obedience trials.
Conduct sanctioned and licensed specialty shows and obedience trials under the rules of the American Kennel Club.